KERAKAOLIN, Plc.
KERAKAOLIN, Plc.
Polní 638
CZ 432 01 Kadaň
Tel.: +420 474 611 802 / the data box: kpcn4y5
E-mail: kadan@kerakaolin.cz
History
The production of floated kaolin from the former deposits in the mill Kadan started sometimes in the period about the year 1880. The kaolin of Kadan has become for its quality a synonym of a much-sought-for raw material. The former deposits having been exhausted the kaolin from the mine Merkur was then processed.
Today
In the year 2003 the exploitation in the new deposit Rokle started. This deposit is located nearby Kadan and delivers high quality kaolin sought-for especially by paper manufacturers, coating compositions and paints producers as well as by other manufacturers for its high whiteness and low abrasive properties. The raw material's quality is perfectly valorized by means of technological process and its constant and consequential control and this kaolin is therefore a much-demanded product in the company's portfolio.
---
---
---
Related links
Kaolin
Assorted sand and Crushed sandstone
KERAKAOLIN, Plc.
---
Photo gallery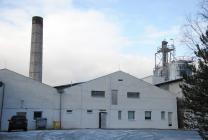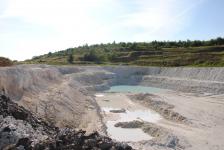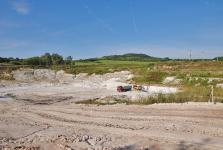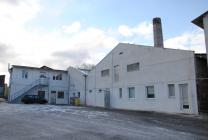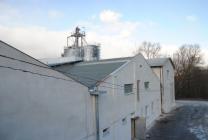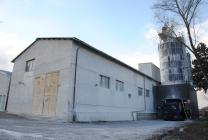 ---