Profile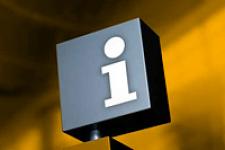 Commercial Data
All business information about companies can be found in this section.
---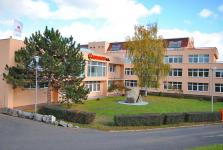 General Information
KERAMOST, Plc. is an important Czech producer of non-metalic raw materials since 1994. After the Project of Split there are also new suppliers of raw materials: KERACLAY, Plc. and KERAKAOLIN, Plc.
---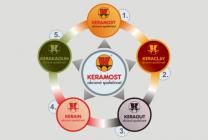 The Project of Split
Project is based upon the decision of the sole shareholder of the company KERAMOST. The split is coming into force as of 31.12.2012 while 4 new successor Companies limited by Shares emerge thereof.
---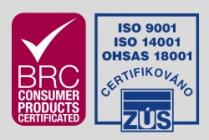 Certification
KERAMOST, Plc., KERACLAY, Plc. and KERAKAOLIN, Plc. introduced an integrated quality management system, environmental management system and also health and safety management system.
---
REACH
European Parliament approved the Regulation concerning the Registration, Evaluation, Authorisation and Restriction of Chemical substances.
---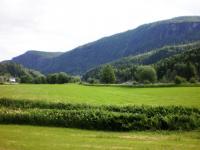 Reduction of emissions
Czech Environmental Partnership Foundation aims to help people in protecting and improving the environment. Over 20 years of its existence, supported by endowment of € 238 million crowns over 2722 projects.
---