News and events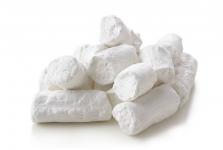 Kaolin
Produced and supplied by KERAKAOLIN, Plc.
Kaolin Rokle is special filling kaolin for paper industry, Milled Kaolin Rokle is special for rubber industry.
---
Bentonites for foundry industry
Company KERAMOST, Plc. offers a wide range of bentonite bonding agents for foundries. Especially bentonite mixtures, manufactured by mixing of various kinds of raw materials and additives are our speciality.
---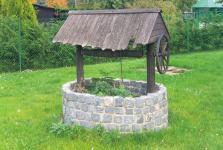 Sealing clay
Sealing (open caisson) clays are environmentally friendly however absolutely reliable means of environmental protection.
---